Hello!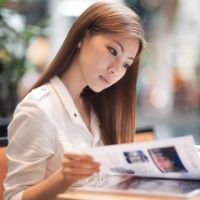 Hihi! I am Serene Heng:) I was born on 22 December 1988, a huge baby who weighed over 9 pounds. I grew up in a humble house, raised by my adorable parents. I have two elder sisters, 4 nieces, 1 nephew, and 1 rabbit. Hahaha はじめまして。 どうぞよろしくお願いします!



Send me your love letters!




2015 Resolutions

1) Learn how to swim
2) Learn to speak the Japanese language
3) Go for dance classes
4) Take part in Oschool Dance Recital
5) Help my P6 students do well for PSLE
6) Decent savings in my bank
7) Run 100km by 2013



Nuffnang




Movies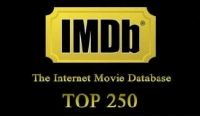 Archives
Act Point Salon @Mid Point Orchard Review
Stage 0: Before
After washing my hair, Bro recommended removing the old hard curls and giving me softer, relaxed curls via digital perm. I'm open to his suggestion, as long as I look good. Hahaha
I didn't like my pyramid head, neither did Bro. The sides were not flattering.
Stage 3: Hair Cut
Stage 4: Pre-Treatment
Stage 5: Perm Lotion


Bro applied the perm lotion to the mid of my hair when it would be permed.




Stage 6: Blow dry and Treatment
Stage 7: Curling hair
Stage 8: Applying Neutraliser
Stage 9: Post Treatment
Stage 10 : Final Cut
Final Thoughts