Hello!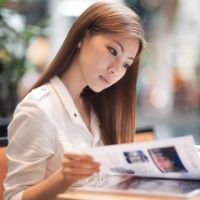 Hihi! I am Serene Heng:) I was born on 22 December 1988, a huge baby who weighed over 9 pounds. I grew up in a humble house, raised by my adorable parents. I have two elder sisters, 4 nieces, 1 nephew, and 1 rabbit. Hahaha はじめまして。 どうぞよろしくお願いします!



Send me your love letters!




2015 Resolutions

1) Learn how to swim
2) Learn to speak the Japanese language
3) Go for dance classes
4) Take part in Oschool Dance Recital
5) Help my P6 students do well for PSLE
6) Decent savings in my bank
7) Run 100km by 2013



Nuffnang




Movies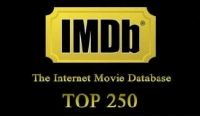 Archives
KJStudio: Kazumi Japanese Beauty Studio (ADV)
I LOVE my eyes.

Why I was skeptical
About KJStudio
It's D-Day!
Jeane then patiently explained to me about the different type of curls and styles available and had an in-depth consultation with me to see what I would like.
Cute vs Sexy vs Mix style
Type of Curl

Can't wait for your transformation!
She then disinfected her instruments and ensured that the tapes were firmly put into place.
She used a mixture of 2D to 4D lashes!
This is how a 2D lash looks like!
Nearing the end of the procedure, Jeane used a handheld fan to blow-dry the last bit of the glue.
Finally, she removed the tapes on my eyes…

KJStudio is located at: