Hello!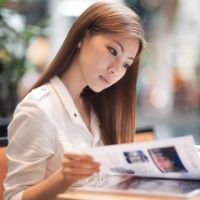 Hihi! I am Serene Heng:) I was born on 22 December 1988, a huge baby who weighed over 9 pounds. I grew up in a humble house, raised by my adorable parents. I have two elder sisters, 4 nieces, 1 nephew, and 1 rabbit. Hahaha はじめまして。 どうぞよろしくお願いします!



Send me your love letters!




2015 Resolutions

1) Learn how to swim
2) Learn to speak the Japanese language
3) Go for dance classes
4) Take part in Oschool Dance Recital
5) Help my P6 students do well for PSLE
6) Decent savings in my bank
7) Run 100km by 2013



Nuffnang




Movies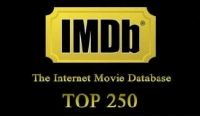 Archives
Thought

`°•.¸¸.•°` Thursday, September 18, 2014

`°•.¸¸.•°`

Struggle. Hardship. Pain. Poverty. It sucks to go through all of these. But little did we realize that the fundamental route to success, to achieving our goals lies in enduring through all these difficulties. It is mandatory to suffer first before you have a taste of success. If you want that hot bod, you gotta first endure through long distance running, muscle aches, cramps, strict dietary. If want to ace the paper, you gotta forgo your movies or date nights to study hard. If you want results, you must first suffer. Nothing comes easy (unless you are born with a silver spoon in your mouth). I boils down to how much one is willing to give up, to sacrifice in order to reach our goals.

In our lives these days, we attain success too conveniently. I give credits to the advancement of technology and infrastructure. When we want to connect to someone, we use the phone to call. When we want to travel downtown, we drive down. When we want to travel, we book our tickets online. All these can be done without a sweat.

This little enlightenment makes me realize that making scarifies and going through tough times are part of the deal of becoming successful. Tim cooks forgoes his sleep and check in to his office at 4.30am everyday. Scarlett Johansson went through insane workout to get that hourglass figure that everyone is envious of. Our parents work hard to put us to school and provide us with the best that they could afford.

So what have you done to reach your goals?

If you have been wanting to achieve more but have never been able to, it simply means you are not suffering enough to earn your glory.