Hello!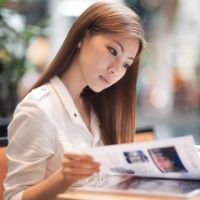 Hihi! I am Serene Heng:) I was born on 22 December 1988, a huge baby who weighed over 9 pounds. I grew up in a humble house, raised by my adorable parents. I have two elder sisters, 4 nieces, 1 nephew, and 1 rabbit. Hahaha はじめまして。 どうぞよろしくお願いします!



Send me your love letters!




2015 Resolutions

1) Learn how to swim
2) Learn to speak the Japanese language
3) Go for dance classes
4) Take part in Oschool Dance Recital
5) Help my P6 students do well for PSLE
6) Decent savings in my bank
7) Run 100km by 2013



Nuffnang




Movies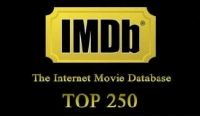 Archives
Reflect

`°•.¸¸.•°` Sunday, June 8, 2014

`°•.¸¸.•°`

Confidence: Belief in oneself and one's powers or abilities.

Living in an advanced urbanization city, self-confidence has became an highly regarded innate virtue everyone desires to possess. We have battled countless wars and braved through raging storms to have come thus far. Our once almighty soul, now bruised and feeble. But we all know deep inside that we are all fighters. And we won't stop until we reached our goals.

I'm a fighter.