Hello!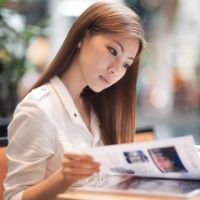 Hihi! I am Serene Heng:) I was born on 22 December 1988, a huge baby who weighed over 9 pounds. I grew up in a humble house, raised by my adorable parents. I have two elder sisters, 4 nieces, 1 nephew, and 1 rabbit. Hahaha はじめまして。 どうぞよろしくお願いします!



Send me your love letters!




2015 Resolutions

1) Learn how to swim
2) Learn to speak the Japanese language
3) Go for dance classes
4) Take part in Oschool Dance Recital
5) Help my P6 students do well for PSLE
6) Decent savings in my bank
7) Run 100km by 2013



Nuffnang




Movies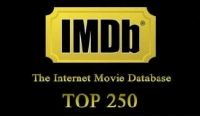 Archives
Run along

`°•.¸¸.•°` Sunday, June 30, 2013

`°•.¸¸.•°`

The breeze was inviting. The 3hr PSI index of 31 was at the normal range. I had nothing to do. There was absolutely no reason for me to put off my run again.

I donned myself in my usual running attire, tied up my hair, put on my socks and was ready to go. It was then, the Demon appeared.

I was not equipped to battle against him. He was invincible. Using his power, he cast a hunger spell on me. It was super effective. Immediately, I heard my stomach growling. He knew what he was doing. He knew all my weaknesses. With a flick of his long finger, he planted a new idea in my head, releasing commando neurons which attacked my determination to run. I was swayed. I got hypnotized.

At this critical moment, my Protector materialized. Like enchanting warrior, he waged his silver sword in front of the Demon. Within seconds, the Demon shattered into millions of broken pieces and vanished forever into the thin air.

My Protector turned and faced me. His handsome chiseled face hid behind the shiny white cloak. He bent slightly before me and without a word, he left with a gust of wind tailing behind...

Okay. Too dramatic for the morning. Happy 1st of July everyone!

I broke my record yesterday, tracking a total of 12km non-stop jogging for a good 2 hours. It was the longest distance I ever run. The last time I ran, it was on the 3rd of June and I covered 3.7km. The route I took was pretty much unplanned. I had no idea where I wanted to run. So I ran whichever side traffic light turned green.






I shall work on improving my timing for the next run. Hahaha.
:)