Hello!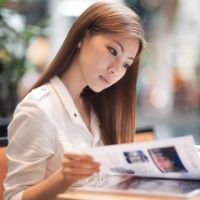 Hihi! I am Serene Heng:) I was born on 22 December 1988, a huge baby who weighed over 9 pounds. I grew up in a humble house, raised by my adorable parents. I have two elder sisters, 4 nieces, 1 nephew, and 1 rabbit. Hahaha はじめまして。 どうぞよろしくお願いします!



Send me your love letters!




2015 Resolutions

1) Learn how to swim
2) Learn to speak the Japanese language
3) Go for dance classes
4) Take part in Oschool Dance Recital
5) Help my P6 students do well for PSLE
6) Decent savings in my bank
7) Run 100km by 2013



Nuffnang




Movies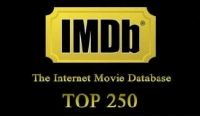 Archives
PSLE Oral
`°•.¸¸.•°` Monday, May 6, 2013
`°•.¸¸.•°`



I remembered how much I feared taking oral examinations when I was still schooling. They never failed to make me feel jittery all day. Looking back, the exaggerated emphasis on certain words and elaborated pronunciation are seriously hilarious. Who reads like that anyways?




But from 2015 onwards, there will be a change in the PSLE English Oral exam format. The picture discussion will be scraped off and replaced with a opinion/event based question. Students will be required to explore the oral topic by giving relevant examples. They will then be marked based on their language use, vocabulary and fluency.




Today, I did a trial test with my P4 girl. The topic I gave her was "Tell me a book you have read recently."




There are standard guidelines to answer event-based question. Such as covering the 5W1H, provided interesting event which occurred, and how the event had left an impact on you.




Before she began, I decided to give her an illustration of how I would have done it if the question was posed to me. During my "speech", the sweet girl listened attentively. After I was done, I asked her how did I fare. I must have done a good job because she couldn't stop nodding.




And then I made a confession.




The book which I had described to her was actually a façade. Nothing I said was accurate. I made them up as I spoke.




Then I realised how easy it is for some people to compose tales so naturally, while others would buy them naively.




Unfortunately, I couldn't tell which category do I belong to.