Hello!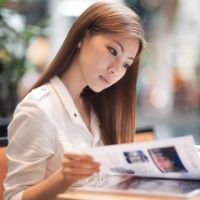 Hihi! I am Serene Heng:) I was born on 22 December 1988, a huge baby who weighed over 9 pounds. I grew up in a humble house, raised by my adorable parents. I have two elder sisters, 4 nieces, 1 nephew, and 1 rabbit. Hahaha はじめまして。 どうぞよろしくお願いします!



Send me your love letters!




2015 Resolutions

1) Learn how to swim
2) Learn to speak the Japanese language
3) Go for dance classes
4) Take part in Oschool Dance Recital
5) Help my P6 students do well for PSLE
6) Decent savings in my bank
7) Run 100km by 2013



Nuffnang




Movies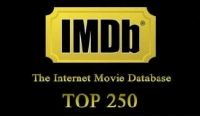 Archives
Movies

`°•.¸¸.•°` Saturday, April 27, 2013

`°•.¸¸.•°`

I watched Iron man on Wednesday, Iron man 2 on Friday, and then I watched The Incredible Burt Wonderstone, Pitch Perfect and I am preparing myself for Argo now.

Movie maniac.

I really enjoy watching movies. I feel like I can just forget about everything else, let loose and drown myself in the movies. Thank you Funshion, for making movies available on the Internet.

And oh, I also watched two episodes of The Big Bang Season 6. Can't wait for next episode of Grey's Anatomy Season 9 to be out. Unfortunately, this season of Grey's is coming to an end (again) soon. I have been an avid fan, sticking with them since season 1.

All's well ends well.

P.S. Argo's quotes are amazingly smart and hilarious.