Hello!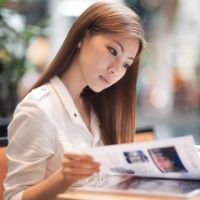 Hihi! I am Serene Heng:) I was born on 22 December 1988, a huge baby who weighed over 9 pounds. I grew up in a humble house, raised by my adorable parents. I have two elder sisters, 4 nieces, 1 nephew, and 1 rabbit. Hahaha はじめまして。 どうぞよろしくお願いします!



Send me your love letters!




2015 Resolutions

1) Learn how to swim
2) Learn to speak the Japanese language
3) Go for dance classes
4) Take part in Oschool Dance Recital
5) Help my P6 students do well for PSLE
6) Decent savings in my bank
7) Run 100km by 2013



Nuffnang




Movies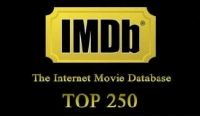 Archives
IOS 6.1
`°•.¸¸.•°` Friday, February 15, 2013
`°•.¸¸.•°`

Everyone complained about how disastrous Apple's map. Naturally, I became skeptical and defensive about losing my user-friendly Google Map. Despite my initial defiant and resistive stand against updating my IOS to version 6, I finally submit to the persistent reminder to update my IOS. Apart from the long hours of downloading the software package through my Mac, I actually quite like the new IOS.

I know I am slow, but I was in awe when I realized how extensive my emoticon bank has expanded. Hahaha. Applications run better and I can finally use Facebook app. I had been using Facebook via Safari on my phone. I felt like I have just gotten a new phone. Hahaha.

I think I really need a new screen protector and cover. My white cover has been stained red by my fingers. I helped papa fold some incense paper earlier and the red ink attached itself stubbornly onto my fingers. Now I have transferred them over to my phone.

I haven't been practicing my Jap. どうやって?!

David Beckham is really hot.