Hello!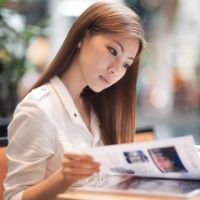 Hihi! I am Serene Heng:) I was born on 22 December 1988, a huge baby who weighed over 9 pounds. I grew up in a humble house, raised by my adorable parents. I have two elder sisters, 4 nieces, 1 nephew, and 1 rabbit. Hahaha はじめまして。 どうぞよろしくお願いします!



Send me your love letters!




2015 Resolutions

1) Learn how to swim
2) Learn to speak the Japanese language
3) Go for dance classes
4) Take part in Oschool Dance Recital
5) Help my P6 students do well for PSLE
6) Decent savings in my bank
7) Run 100km by 2013



Nuffnang




Movies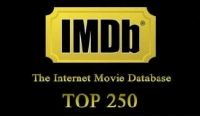 Archives
INCREDIBLE
`°•.¸¸.•°` Sunday, December 2, 2012
`°•.¸¸.•°`


I PACKED MY ROOM!

Me packing my room is equivalent to a miracle. Not only did I packed my table, I also tied my enormous TV console with 8 separate compartments as well as my make-up corner.

What a feat! Hahaha.

Now I am left with my wardrobe, which would probably take me another 3 - 4 hours. With bulk of my things gone and dust cleared, my room appeared seemingly brighter. It must be the placebo effect.




I met Fishy today and I always love to meet her. Telepathy definitely exists between us. I love how I can complete her sentences before she does. It was as if I have sharingan. Hahaha.

We shopped and I spared no second thoughts on pampering myself. I well deserved it. Now I got to update

My Desired Items:

1) Samsung Note II
2) Running Shoes √
3) Book Shelf
4) Chandeliers
5) Wallet
6) Bright happy pretty short curtains for 3 windows not in red


7) Little stool not in red

8) House phone not in red

9) Cover sheets for both my single-sized mattress not in red







ENOUGH of red items in my room already seriously. My curtains, my telephone, my mug, my bag, my cardigan, my container box, my ipad cover, my clock, my hairbands, my hole-puncher, my stool, my rug are all in red. 够了!I need other colours in my room.



Labels: Friends, Photoshoot, Room