Hello!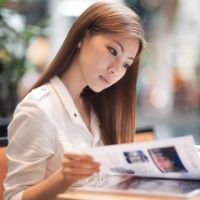 Hihi! I am Serene Heng:) I was born on 22 December 1988, a huge baby who weighed over 9 pounds. I grew up in a humble house, raised by my adorable parents. I have two elder sisters, 4 nieces, 1 nephew, and 1 rabbit. Hahaha はじめまして。 どうぞよろしくお願いします!



Send me your love letters!




2015 Resolutions

1) Learn how to swim
2) Learn to speak the Japanese language
3) Go for dance classes
4) Take part in Oschool Dance Recital
5) Help my P6 students do well for PSLE
6) Decent savings in my bank
7) Run 100km by 2013



Nuffnang




Movies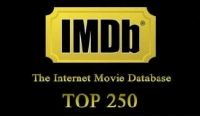 Archives
Happy Saturday

`°•.¸¸.•°` Saturday, November 3, 2012

`°•.¸¸.•°`

It's a happy Saturday!

As it was Guan Yin Niang Niang birthday yesterday, I thought it would be nice to bring my parents to 四妈路观音庙 today. Despite the rain and the crazy crowd on Saturday, we made it to the temple. I am glad we did. Coincidentally, my second sister was also there with her husband and my 3 baobeis ! :)

My prayers have always been the same; For my family to be healthy, happy, and lead a smooth life; For my little nieces and nephew to be safe, healthy, and become intelligent kids; For me to meet 贵人 and find a job that I would enjoy.

So far so good. Hahaha.



With Papa Heng, Mama Heng and me outside the temple. A kind hearted lady offered to take photo for us when she saw me trying to do a self take using iphone's front camera. Haha.
For two consecutive days, two different people have told me I seemed to have lost weight. And I think I did.

Everything happens for a reason. I would lead a happy life. :)