Hello!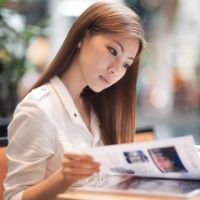 Hihi! I am Serene Heng:) I was born on 22 December 1988, a huge baby who weighed over 9 pounds. I grew up in a humble house, raised by my adorable parents. I have two elder sisters, 4 nieces, 1 nephew, and 1 rabbit. Hahaha はじめまして。 どうぞよろしくお願いします!



Send me your love letters!




2015 Resolutions

1) Learn how to swim
2) Learn to speak the Japanese language
3) Go for dance classes
4) Take part in Oschool Dance Recital
5) Help my P6 students do well for PSLE
6) Decent savings in my bank
7) Run 100km by 2013



Nuffnang




Movies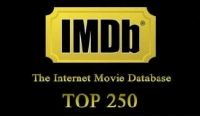 Archives
Yesterday
`°•.¸¸.•°` Tuesday, October 2, 2012
`°•.¸¸.•°`
I had an absurd dream last night.
I was trapped in a lift with a toy Shih Tzu puppy and a dead white mouse. The lights didn't go off, but the lift stopped travelling upwards at the second level.
The puppy resembled Brownie to a large extent. They shared the same fur colour; white and brown. Brownie probably looked like that pup when she was born.
I didn't panic when the lift came to a halt. But my eyes definitely opened 1 cm bigger when the supposedly dead mouse woke up, turned a small round on the spot, and urinated like a male dog with a leg up.
I was grossed out.

Not long after, the lift door suddenly opened. My saviour looked worried yet happy to see me unharmed.

She was my mother.

***

I wasted yesterday feeling lousy inside. I didn't have the mood nor energy to do anything else. What a fool I was. Time is really precious. If I were to die today, I would have so many regrets.

So I have made a deal with myself. 1 hour. That is maximum duration I am allowed to swallow in self-pity. Once the time is up, I would try all means to release the endorphins in my system. Yogurt seemed to be quite an effective method for me.

Have a great night everyone.