Hello!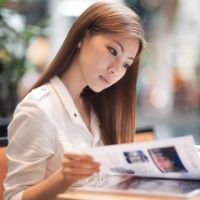 Hihi! I am Serene Heng:) I was born on 22 December 1988, a huge baby who weighed over 9 pounds. I grew up in a humble house, raised by my adorable parents. I have two elder sisters, 4 nieces, 1 nephew, and 1 rabbit. Hahaha はじめまして。 どうぞよろしくお願いします!



Send me your love letters!




2015 Resolutions

1) Learn how to swim
2) Learn to speak the Japanese language
3) Go for dance classes
4) Take part in Oschool Dance Recital
5) Help my P6 students do well for PSLE
6) Decent savings in my bank
7) Run 100km by 2013



Nuffnang




Movies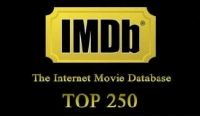 Archives
Starbucks

`°•.¸¸.•°` Wednesday, October 17, 2012

`°•.¸¸.•°`

Here I am, sitting down at Starbucks, sippin my White Chocolate Mocha and gathering foam around my lips. It rained, and it stopped. Now it is raining again. Everytime it rains, my mind automatically brings me back to my NUS days. I don't recall anything special about that. What I did when I was an undergraduate on a rainy day like today was probably studying. Burying my head down at one of the table benches at AS4 or at Starbucks, waiting for Mr Teo to knock off. Or maybe I was on a freezing cold bus whose windows were blurred by the giant raindrops.

I don't know why I keep going back.

Maybe because I don't like the Present as much as the Past.

I'm going back.