Hello!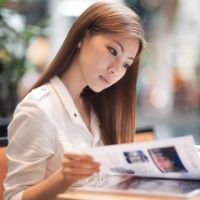 Hihi! I am Serene Heng:) I was born on 22 December 1988, a huge baby who weighed over 9 pounds. I grew up in a humble house, raised by my adorable parents. I have two elder sisters, 4 nieces, 1 nephew, and 1 rabbit. Hahaha はじめまして。 どうぞよろしくお願いします!



Send me your love letters!




2015 Resolutions

1) Learn how to swim
2) Learn to speak the Japanese language
3) Go for dance classes
4) Take part in Oschool Dance Recital
5) Help my P6 students do well for PSLE
6) Decent savings in my bank
7) Run 100km by 2013



Nuffnang




Movies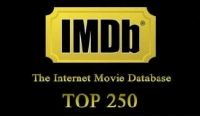 Archives
Legend

`°•.¸¸.•°` Thursday, October 4, 2012

`°•.¸¸.•°`

I went for my regular dental appointment to tighten my braces today. The upper row was ridiculously tight. I really felt that I have that actress talent within me when I displayed no sign of distress nor disturbance when the dental tied my teeth with the transparent bound chain, power chain. I can never get it right, whatever the name is. The pain was, in fact, brutal.





To make it worse, I accidentally hit my teeth with the plastic bottle that I was drinking water from.




Oucccchhhhhhhhhhhhhhhhhhhh................


Today I also learnt that I could never get the best of all worlds. I could only make do with what I have. Compromise is the word of the day.



Back to HIMYM.

Make everyday legendary.

I learnt a new word from HIMYM today.

adjective

1.

courteous, gracious, and having a sophisticated charm: adebonair gentleman.

2.

jaunty; carefree; sprightly.




(Source: Dictionary.com)

Then I realised there was a reason why I didn't know that word. Simply because no one around me was like that. Hahahha.