Hello!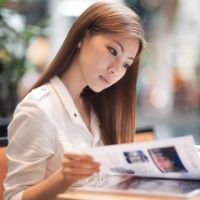 Hihi! I am Serene Heng:) I was born on 22 December 1988, a huge baby who weighed over 9 pounds. I grew up in a humble house, raised by my adorable parents. I have two elder sisters, 4 nieces, 1 nephew, and 1 rabbit. Hahaha はじめまして。 どうぞよろしくお願いします!



Send me your love letters!




2015 Resolutions

1) Learn how to swim
2) Learn to speak the Japanese language
3) Go for dance classes
4) Take part in Oschool Dance Recital
5) Help my P6 students do well for PSLE
6) Decent savings in my bank
7) Run 100km by 2013



Nuffnang




Movies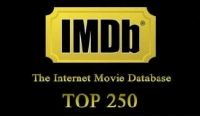 Archives
Children
`°•.¸¸.•°` Wednesday, October 3, 2012
`°•.¸¸.•°`
Mama Heng just invented a new term in place of the word "Internet".
Wang Ki Wang Loh.
Hmmmmmm.....
Looking back, I have been a monitress for almost all the six years I spent in Primary School. Well, except for Primary 3 when I decided that wearing the Prefect tie looked cooler than wearing a red monitress badge.
How did my form teachers choose me as the monitress?
The world is too big for me to take charge. So just let me be the Queen of Your Universe. That would probably suffice.
Fishy handed me a bag of new clothes she thought she couldn't fit. That's one of the good things about having a best friend your size. We share clothes. Hahaha. I am pretty sure she can fit into the dress. She just didn't know how to put it on. Like this yellow chiffon dress from Agneselle. Yellow is not my colour, but this dress is too lovely to resist.
Meet my two Shanghai tuition kids staying at Grange Road. Their parents love them. Their Grandmother make delicious dumplings I totally love it. Good life awaits them.

They always give stickers and stationery to me. While we celebrated Children's Day, I gave them Kinder Surprise. Surprisingly, the young P2 girl gave me ruler and pencil in return. Who's the child now?