Hello!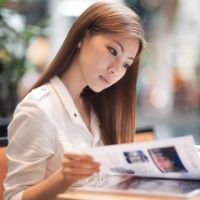 Hihi! I am Serene Heng:) I was born on 22 December 1988, a huge baby who weighed over 9 pounds. I grew up in a humble house, raised by my adorable parents. I have two elder sisters, 4 nieces, 1 nephew, and 1 rabbit. Hahaha はじめまして。 どうぞよろしくお願いします!



Send me your love letters!




2015 Resolutions

1) Learn how to swim
2) Learn to speak the Japanese language
3) Go for dance classes
4) Take part in Oschool Dance Recital
5) Help my P6 students do well for PSLE
6) Decent savings in my bank
7) Run 100km by 2013



Nuffnang




Movies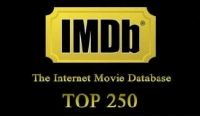 Archives
Fish
`°•.¸¸.•°` Sunday, September 30, 2012
`°•.¸¸.•°`
I bought a new light green bumper cover for $5! It was a buy one get one free promotion so Jojo and I each bought a new cover. When I sent a picture of my new cover to Mr Teo, he asked why did I buy the same cover as before. HELLO! IT IS NOT THE SAME. I have a total of 3 covers now (which is comparatively much lesser than most other girls). My first was a hot pink rubber kitty ribbon cover, followed by a turquoise shiny plastic cover. This current on is light green smooth matt bumper with clear back cover. Different.

Today is Mid-Autumn Festival and I had a long day giving tuition. My day ended at 6pm but I dread going back to an empty house. Determined not to "pulang" so early, I called my Fish. I was bored and needed someone to talk to me. Hahaha. Little did I expect that she would suggest we meet 1 hour later for dinner.

Hooray!

女人的钱真的很好赚。On beauty, skincare, clothes, heels, makeup. Such good citizens we are to donate our money and helped generate the economy.

I don't like interview.