Hello!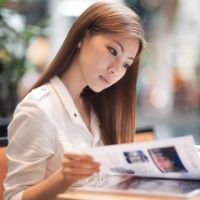 Hihi! I am Serene Heng:) I was born on 22 December 1988, a huge baby who weighed over 9 pounds. I grew up in a humble house, raised by my adorable parents. I have two elder sisters, 4 nieces, 1 nephew, and 1 rabbit. Hahaha はじめまして。 どうぞよろしくお願いします!



Send me your love letters!




2015 Resolutions

1) Learn how to swim
2) Learn to speak the Japanese language
3) Go for dance classes
4) Take part in Oschool Dance Recital
5) Help my P6 students do well for PSLE
6) Decent savings in my bank
7) Run 100km by 2013



Nuffnang




Movies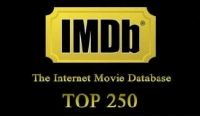 Archives
Mom

`°•.¸¸.•°` Saturday, August 18, 2012

`°•.¸¸.•°`

The moment my clock read 00:00, I woke my sleeping beauty up by singing Cantonese version of happy birthday. She could barely open her eyes, clearly half of her mind was still in dreamland. Nevertheless, I sang my song, threw lots of wishes for her, handed her an Ang Pao I prepared and ended her misery with a quick kiss and hug. Happy birthday mummy. I love you!

Give me one more week. Tuition kids are having their tests so I want to help them as much as I can. The following week onwards, I'm going to sign myself up for lyrical jazz class again. You don't know how much I miss dancing like that. That emo, deep, controlled execution of techniques urge which give me muscles ache the day are running wild. I had wanted to go again starting this year, but school work burns all the time I have and I, am left with nothing but a bag filled of debts. Fortunately for me, school is over and income is flowing in quite consistently this two months. In other words, I have a bit more free time and money to do something I really enjoy doing.

I tried tagging a few friends to go with me, but I thought it wouldn't really make a difference even if I were to attend the classes myself. So there we have it, I'm going myself. I really can't wait for the lessons.

Wait for me, dance class, Korean drama, shopping for iPad cover, a new mattress for parents, facials, and a pretty awesome future.

Goodnight.