Hello!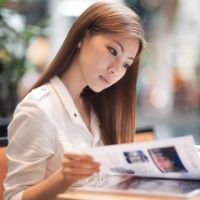 Hihi! I am Serene Heng:) I was born on 22 December 1988, a huge baby who weighed over 9 pounds. I grew up in a humble house, raised by my adorable parents. I have two elder sisters, 4 nieces, 1 nephew, and 1 rabbit. Hahaha はじめまして。 どうぞよろしくお願いします!



Send me your love letters!




2015 Resolutions

1) Learn how to swim
2) Learn to speak the Japanese language
3) Go for dance classes
4) Take part in Oschool Dance Recital
5) Help my P6 students do well for PSLE
6) Decent savings in my bank
7) Run 100km by 2013



Nuffnang




Movies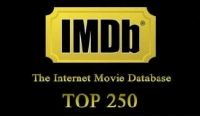 Archives
Mosquito

`°•.¸¸.•°` Sunday, July 1, 2012

`°•.¸¸.•°`

At 430am this morning, I woke up from itchy legs and arms and an angry stomach. One big fat mosquito had been feeding on my blood for breakfast. The itchiness, coupled with indigestion had caused me so much discomfort it shook me awake from my weird dream. I thought I was having an allergic reaction. I went to te toilet, cleaned my body with detol and returned to my room with a weapon: Baygon. I set on my bed, waiting patiently as I lure the criminal out. Not long later, the mosquito attempted to continue its hearty breakfast. Aimed properly at the mosquiyo, I pressed the nozzle. Missed. The mosquito started to panic. Plan B activated. After transforming my room into a gas chamber, I rescued baby rabbit and locked everything else in the chamber with the windows shut tightly. You can fly, you can run, you can remain quiet and avoid me but I will find you.