Hello!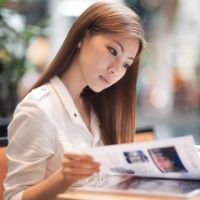 Hihi! I am Serene Heng:) I was born on 22 December 1988, a huge baby who weighed over 9 pounds. I grew up in a humble house, raised by my adorable parents. I have two elder sisters, 4 nieces, 1 nephew, and 1 rabbit. Hahaha はじめまして。 どうぞよろしくお願いします!



Send me your love letters!




2015 Resolutions

1) Learn how to swim
2) Learn to speak the Japanese language
3) Go for dance classes
4) Take part in Oschool Dance Recital
5) Help my P6 students do well for PSLE
6) Decent savings in my bank
7) Run 100km by 2013



Nuffnang




Movies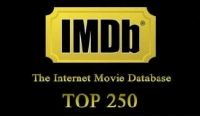 Archives
Search

`°•.¸¸.•°` Thursday, June 28, 2012

`°•.¸¸.•°`

We have constantly been searching, long and far for the perfect one. We want one that can protect us, to be with us all day long. But driven by our own greed, we always feel that the current one is never good enough. So we tried it out for a few months, some even years, and eventually conclude that we are not compatible. We moved on to search for a better one, thinking that the next would be better. Then came the next hopeful candidate and we were happy, at least for a while. But unfortunately, things didn't work out again and we start to appreciate the one before. We begin to regret about our decisions, regret that things turned out wrong. It is all too late?



Foolish, I say.



So I stop searching. My dear Faceshop Quick & Clean BB Cream, you're just the best I ever had. There's no need to try another one anymore. Sorry that I doubted you. Never again.

:)