Hello!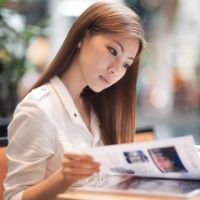 Hihi! I am Serene Heng:) I was born on 22 December 1988, a huge baby who weighed over 9 pounds. I grew up in a humble house, raised by my adorable parents. I have two elder sisters, 4 nieces, 1 nephew, and 1 rabbit. Hahaha はじめまして。 どうぞよろしくお願いします!



Send me your love letters!




2015 Resolutions

1) Learn how to swim
2) Learn to speak the Japanese language
3) Go for dance classes
4) Take part in Oschool Dance Recital
5) Help my P6 students do well for PSLE
6) Decent savings in my bank
7) Run 100km by 2013



Nuffnang




Movies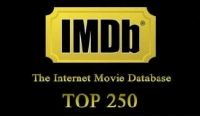 Archives
K2 Kid

`°•.¸¸.•°` Sunday, June 10, 2012

`°•.¸¸.•°`

This morning, I went to my tuition kids' place as usual. While going through the K2 boy's assessment books, we reached a question with a photo of a set of pajamas. It struck me momentarily of my favourite childhood cartoon and I decided to sing a line for him.

~"Bananas in pajamas are coming down the stairs."~

What shocked me wasn't his familiarity with the song, but his epic action.

He facepalm-ed.



Well done, kid.
Now enjoy an episode with the B1 and B2 =)







*Please help me click on the advertisement on top! Thank you.*