Hello!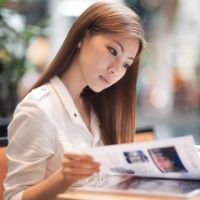 Hihi! I am Serene Heng:) I was born on 22 December 1988, a huge baby who weighed over 9 pounds. I grew up in a humble house, raised by my adorable parents. I have two elder sisters, 4 nieces, 1 nephew, and 1 rabbit. Hahaha はじめまして。 どうぞよろしくお願いします!



Send me your love letters!




2015 Resolutions

1) Learn how to swim
2) Learn to speak the Japanese language
3) Go for dance classes
4) Take part in Oschool Dance Recital
5) Help my P6 students do well for PSLE
6) Decent savings in my bank
7) Run 100km by 2013



Nuffnang




Movies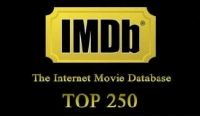 Archives
Home Alone Day 1

`°•.¸¸.•°` Monday, June 4, 2012

`°•.¸¸.•°`

On Sunday, Daddy and Mummy flew to China for holiday. Now I am home, alone. =(



As much as you can imagine the amount of love parents would shower onto their youngest, single daughter, what my parents have given me is too massive too unimaginable. Basically, I am very well pampered by my old folks.

Mummy left the house, she kept two ang baos with me. Why, you ask?



Little Enxi and Zhiheng's birthday falls on 7th June and my parents won't be back until 9th June. So she passed the ang baos to me first and let me give to their grandchildren on their birthday. That is how thoughtful and sweet my Mom is.

My parents seldom travel. So I was happy they could go with two of my aunts to China this time round. We are a very close knitted family. All three daughters were present at the airport for the send off. Before they left, my parents took turns to hug us. And it was clear that such gestures bought tears to my cute mother.



I guess she is worried about me. How her little baby is going to live by herself for a week.

So far so good, I would say. Hahaha. I still have the house intact.

I washed the laundry, and followed the instructions given by Dad to offer joss sticks to the gods. I have also made plans to sweep the floor tomorrow. Tomorrow.

I miss them already. While being too tight to them make it harder for me to stand on my own feet, I feel their worth is much more important than my independence. I would trade anything in the world to keep them by my side. Love you Mom. Love you Dad.

COME BACK SOON.

Countdown: Five more days to 9th June.