Hello!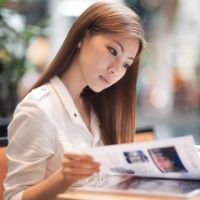 Hihi! I am Serene Heng:) I was born on 22 December 1988, a huge baby who weighed over 9 pounds. I grew up in a humble house, raised by my adorable parents. I have two elder sisters, 4 nieces, 1 nephew, and 1 rabbit. Hahaha はじめまして。 どうぞよろしくお願いします!



Send me your love letters!




2015 Resolutions

1) Learn how to swim
2) Learn to speak the Japanese language
3) Go for dance classes
4) Take part in Oschool Dance Recital
5) Help my P6 students do well for PSLE
6) Decent savings in my bank
7) Run 100km by 2013



Nuffnang




Movies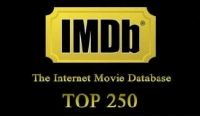 Archives
Bowling
`°•.¸¸.•°` Sunday, June 10, 2012
`°•.¸¸.•°`
I met up with pretty Onni, Jianbang and Amos for a bowling session at Mt Faber Safra's Super Bowl. I can't remember when was the last time I bowled.
The bowling balls are seriously oily. At the start, I always hold the ball using my index and middle fingers. Until my thumb nail chipped, I decided to use my middle and ring fingers instead.

A personal high score! Alas! I hit 3 digits.



A yellow rabbit as a reward for good performance =)

I must prepared myself to wake up with aching body tomorrow morning. But it is worth it. Hahaha.