Hello!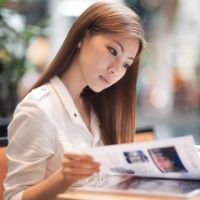 Hihi! I am Serene Heng:) I was born on 22 December 1988, a huge baby who weighed over 9 pounds. I grew up in a humble house, raised by my adorable parents. I have two elder sisters, 4 nieces, 1 nephew, and 1 rabbit. Hahaha はじめまして。 どうぞよろしくお願いします!



Send me your love letters!




2015 Resolutions

1) Learn how to swim
2) Learn to speak the Japanese language
3) Go for dance classes
4) Take part in Oschool Dance Recital
5) Help my P6 students do well for PSLE
6) Decent savings in my bank
7) Run 100km by 2013



Nuffnang




Movies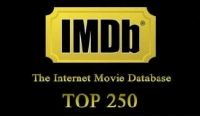 Archives
Black Friday

`°•.¸¸.•°` Friday, April 13, 2012

`°•.¸¸.•°`

Today is Friday the 13th, also know as the Black Friday.

I sat for an exam paper today and watched a movie in the evening. It was a happy day, I even asked my friend what could go wrong today.

But everything went downhill when I received the news about your passing.

When I first heard about the incident with your name, I highly doubted that it was the same girl I knew years back. Because to me, you have always been such a sweet and sensible girl who kept smiling when we were chatting. Besides, it's a common name in Singapore. It could have been someone else.

Then I went on to Facebook and Twitter to try to locate you and verify that you are not the one. My heart dropped when I realised I was wrong.

All along, you seemed happy. Studying in school, hanging out with friends and working. I don't know what happened to you but you must have been in despair when you made up your mind.

I still remembered the first time I met you at work. We knew each other years ago but we only get to meet in real life for the first time this year. It was a honour to have met you in my life.

Now that you have left, I hope that you would leave all your worries and sufferings behind. Live a carefree soul as you may be. I will miss you.

Till we meet again, my friend.