Hello!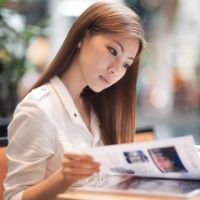 Hihi! I am Serene Heng:) I was born on 22 December 1988, a huge baby who weighed over 9 pounds. I grew up in a humble house, raised by my adorable parents. I have two elder sisters, 4 nieces, 1 nephew, and 1 rabbit. Hahaha はじめまして。 どうぞよろしくお願いします!



Send me your love letters!




2015 Resolutions

1) Learn how to swim
2) Learn to speak the Japanese language
3) Go for dance classes
4) Take part in Oschool Dance Recital
5) Help my P6 students do well for PSLE
6) Decent savings in my bank
7) Run 100km by 2013



Nuffnang




Movies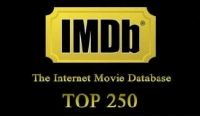 Archives
ADV: You no love flea??
`°•.¸¸.•°` Thursday, March 8, 2012
`°•.¸¸.•°`
HEEEYAH!
I love fleas! Everything there is incredibly cheap and good. For vendors, it is a great way to clear your pre-loved and earn some quick cash. =)
Fleanatic is organizing a flea market March and if you want to rent a booth, check out the details below:
Venue: Pasir Ris Sports and Recreation Centre (next to Pasir Ris Interchange)
Date: 24th March 2012 from 2:00pm to 8:00pm
Rental: $50/booth, with one 3ft x 3ft table and two Chair
(Additional chair available @ $2 each)Total stall space of 5ft x 5ft
Note: Vendors may opt bring 2 clothing racks instead of using the table provided
Besides expecting the normal family crowd at the venue, there will be a lot more visitors on that day as the National Cheerleading Championships 2012 will also be held on the same date at the Sports and Recreation Centre! So there's no need to worry about no crowd.

If you are interest to register for a booth, just fill up the application on their facebook page or website. If you have any queries, please contact Francis at 96308587 or Hehehe.email
francis.fleanatic@gmail.com
.
*For more information please visit:
If you do not want to participate as a vendor, you are still very welcome to visit the flea because you stand a chance to win prizes with every $50 spent! ^-^
(PS: Please remember to like their facebook page and join them on twitter: @fleanatic !)