Hello!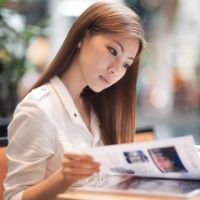 Hihi! I am Serene Heng:) I was born on 22 December 1988, a huge baby who weighed over 9 pounds. I grew up in a humble house, raised by my adorable parents. I have two elder sisters, 4 nieces, 1 nephew, and 1 rabbit. Hahaha はじめまして。 どうぞよろしくお願いします!



Send me your love letters!




2015 Resolutions

1) Learn how to swim
2) Learn to speak the Japanese language
3) Go for dance classes
4) Take part in Oschool Dance Recital
5) Help my P6 students do well for PSLE
6) Decent savings in my bank
7) Run 100km by 2013



Nuffnang




Movies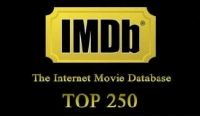 Archives
Luxury

`°•.¸¸.•°` Wednesday, February 22, 2012

`°•.¸¸.•°`

Two days ago,

I enjoyed the luxury of watching 1 full hour of TV program without any interruptions and turning in to bed at 10pm, only to wake up at 7am the next morning. These two activities have been out of my life since I started school. Watching TV program is really quite therapeutic for me. For a hour, I could take my mind off every issues that were stucked inside my head. Even for tonight, I still have some time to type out an entry. How privileged was that. But on the hindsight, I will have a lot of (uncountable) assignments and projects due in the coming week.

It's another quiet night by myself.