Hello!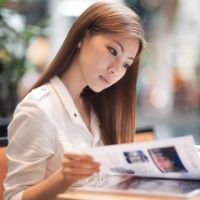 Hihi! I am Serene Heng:) I was born on 22 December 1988, a huge baby who weighed over 9 pounds. I grew up in a humble house, raised by my adorable parents. I have two elder sisters, 4 nieces, 1 nephew, and 1 rabbit. Hahaha はじめまして。 どうぞよろしくお願いします!



Send me your love letters!




2015 Resolutions

1) Learn how to swim
2) Learn to speak the Japanese language
3) Go for dance classes
4) Take part in Oschool Dance Recital
5) Help my P6 students do well for PSLE
6) Decent savings in my bank
7) Run 100km by 2013



Nuffnang




Movies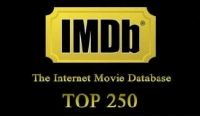 Archives
A Leader
`°•.¸¸.•°` Friday, January 6, 2012
`°•.¸¸.•°`
Future SMRT Train Map.




As a leader, not only must you be able to plan, organize, lead and control your people, you will must learn to accept failures and be prepared to step down. In December 2011, SMRT experienced its worst crisis. Over the month, the trains have broken down on numerous occasions for as long as 5 hours, affecting over 127,000 commuters. The figurehead has thus stood out to apologise formally to the public (CNN). Whether it is the pressure presented by the shareholders, the angry public voices, the bad publicity on its Dinner and Dance (photos) or the cumulative effect, the SMRT CEO Saw Phaik Hwa, has decided to resign today (StraitsTimes).

What went wrong? Was she really to blame for the break downs? When the trains functioned well and all the commuters reached their destinations promptly, no one commended Saw for her good leadership. But once negativity surfaced, everyone rushed to slam her for all sorts of reason. We have been taking our public transport system for granted. Sometimes I hate to read the new because I find that the most of the articles are generally negative in nature. They make me feel sad! Articles that made headlines are usually natural disasters, deaths, economic crisis, etc. HURR.....

Back to the optimistic me, Churp Churp is giving away free movie tickets, Royce chocolates, mugs, vouchers and many more when you sign up. I love free gifts. If you sign up, you stand a chance to win it. What's there to lose anyway. So do it now! Click HERE to go!