Hello!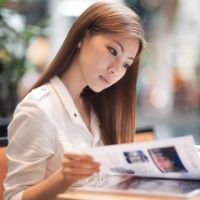 Hihi! I am Serene Heng:) I was born on 22 December 1988, a huge baby who weighed over 9 pounds. I grew up in a humble house, raised by my adorable parents. I have two elder sisters, 4 nieces, 1 nephew, and 1 rabbit. Hahaha はじめまして。 どうぞよろしくお願いします!



Send me your love letters!




2015 Resolutions

1) Learn how to swim
2) Learn to speak the Japanese language
3) Go for dance classes
4) Take part in Oschool Dance Recital
5) Help my P6 students do well for PSLE
6) Decent savings in my bank
7) Run 100km by 2013



Nuffnang




Movies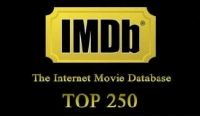 Archives
I am just bored, really
`°•.¸¸.•°` Saturday, January 14, 2012
`°•.¸¸.•°`
Morning Cheongsum photoshoot with Kelly, Tiffany and Mavis was great! The girls looked so pretty wearing the Chinese Traditional costumes. I cannot exclaim enough how skinny Tiff is. She is literally made of bones! Hahaha. But that's the"model" figure you need to have to look good on the pictures. And slanky Mavis is my good old NUS little junior. =)
Song of the day: Big Jet Plane
By Angus and Julia Stone


While waiting for time to pass, I started to camwhore this morning with photobooth =)


I just bought a new pair of brown contact lens from Encore but I think they made my eyes look rather red too. Hmmm. I can't tell whether it is yay or nay. YOU TELL ME!
When can I remove my braces ? ~