Hello!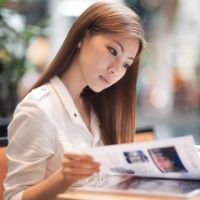 Hihi! I am Serene Heng:) I was born on 22 December 1988, a huge baby who weighed over 9 pounds. I grew up in a humble house, raised by my adorable parents. I have two elder sisters, 4 nieces, 1 nephew, and 1 rabbit. Hahaha はじめまして。 どうぞよろしくお願いします!



Send me your love letters!




2015 Resolutions

1) Learn how to swim
2) Learn to speak the Japanese language
3) Go for dance classes
4) Take part in Oschool Dance Recital
5) Help my P6 students do well for PSLE
6) Decent savings in my bank
7) Run 100km by 2013



Nuffnang




Movies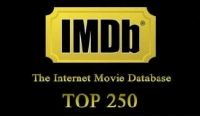 Archives
Decisions
`°•.¸¸.•°` Thursday, January 5, 2012
`°•.¸¸.•°`

My second module lecturer spoke of making decisions under uncertainty today. Everyday, we make decisions that not only affect our lives but also possibly having the ability to change someone else's life for the better or for the worst. The ramifications can be so extensive which may not even be aware of it.

I picked up a sentence from my notes which caught my attention. Heraclitus, a Greek philosopher said," Nothing is permanent, but change." Such a beautiful sentence it is.

Indeed, everything and everyone is changing constant but we shouldn't be afraid of change. Instead, let's embrace it. We need to capitalise on the change such that we earn more gains than pains. It is our mindset and attitude towards change that we should be cautious about. Don't let our resistance to change slow us down from achieving big goals.

Unfortunately, Capricorns (me) suck at adapting to changes. *roll eyes*

Found this funny website on quotes. Go and read it HERE.