Hello!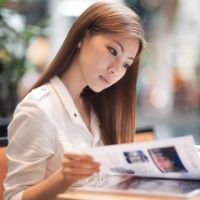 Hihi! I am Serene Heng:) I was born on 22 December 1988, a huge baby who weighed over 9 pounds. I grew up in a humble house, raised by my adorable parents. I have two elder sisters, 4 nieces, 1 nephew, and 1 rabbit. Hahaha はじめまして。 どうぞよろしくお願いします!



Send me your love letters!




2015 Resolutions

1) Learn how to swim
2) Learn to speak the Japanese language
3) Go for dance classes
4) Take part in Oschool Dance Recital
5) Help my P6 students do well for PSLE
6) Decent savings in my bank
7) Run 100km by 2013



Nuffnang




Movies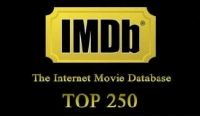 Archives
CNY
`°•.¸¸.•°` Monday, January 30, 2012
`°•.¸¸.•°`


The first 7 day of CNY has just flew by. Did you enjoy yourself? The water dragon hasn't been too kind to the humans. A lot of my loved ones are down with the flu virus. I was coughing so hard my eyes started to tear. The white phlegm in my throat seemed to reproduce itself with no limits and it often choke me up awake in the middle of the night. When I boarded the train, the number of sickly people was simply uncountable. Best of all, these virus are contagious.Good luck people.

I feel the most immune to these viruses when I already have them in my body.