Hello!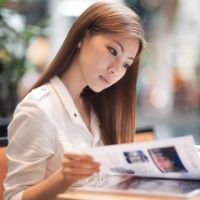 Hihi! I am Serene Heng:) I was born on 22 December 1988, a huge baby who weighed over 9 pounds. I grew up in a humble house, raised by my adorable parents. I have two elder sisters, 4 nieces, 1 nephew, and 1 rabbit. Hahaha はじめまして。 どうぞよろしくお願いします!



Send me your love letters!




2015 Resolutions

1) Learn how to swim
2) Learn to speak the Japanese language
3) Go for dance classes
4) Take part in Oschool Dance Recital
5) Help my P6 students do well for PSLE
6) Decent savings in my bank
7) Run 100km by 2013



Nuffnang




Movies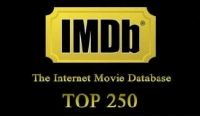 Archives
A New Year
`°•.¸¸.•°` Monday, January 2, 2012
`°•.¸¸.•°`
Today's hesitation begets tomorrow's regret.

Hello 2012, goodbye 2011.

As we conclude 2011 and put both feet into a new year, I can't help but to feel a tinge of sadness and regret clouding up around my heart. It is a pity that we have had come thus far, yet both of us chose to let go in the end. Was it fate, or did we not work hard enough? Whatever the reason, they is no turning back. You have always picked glitz and glamour. It is in your blood, I know that. I wish you well, and hope you make it big one day.

On a happier note, I AM STARTING SCHOOL TOMORROW. I am doing my Master of Business Administration at PSB Academy. Well, not really because it is just orientation day for me. But I AM STARTING SCHOOL. Goodness. I haven't touched textbooks and tutorials for so long I am pretty sure it is going to be tough for me. I am not a brainy person. I just work really hard academically. I hope I meet nice people and nice classmates tomorrow. *PRAYS*

Today, I went shopping with the handsome boyfriend and I bought a new bag today! For $25! YEA YEA! Meeting Michelle Onni tomorrow for shopping spree part 2. Hahahah.

Photo credits to Candleghost!