Hello!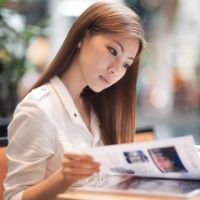 Hihi! I am Serene Heng:) I was born on 22 December 1988, a huge baby who weighed over 9 pounds. I grew up in a humble house, raised by my adorable parents. I have two elder sisters, 4 nieces, 1 nephew, and 1 rabbit. Hahaha はじめまして。 どうぞよろしくお願いします!



Send me your love letters!




2015 Resolutions

1) Learn how to swim
2) Learn to speak the Japanese language
3) Go for dance classes
4) Take part in Oschool Dance Recital
5) Help my P6 students do well for PSLE
6) Decent savings in my bank
7) Run 100km by 2013



Nuffnang




Movies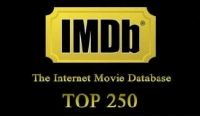 Archives
Loves, Michelle Lee TB
`°•.¸¸.•°` Tuesday, December 13, 2011
`°•.¸¸.•°`

2011 has been such an eventful and exciting year for me. I have walked paths that I have never crossed, experienced many first-times, and bonded new friendships that I would cherish dearly. With the help of many people (boyfriend, mike, michellle onni etc), I have accomplished many things that I never knew I am capable of. Their ideas and words of wisdom aided me to make decisions about my life, indirectly setting out a path for me to set foot on. The year of the Rabbit is coming to a conclusion, while I have only just started. 2012 is the year of Dragon, my year. The amount of things that I can achieve is limitless. My aspirations are running wild. I feel like I am suddenly fueled by infinite energy, generating all the powers I need to push on. I find that establishing a list of resolutions for the year is greatly helpful to me. It gives me an aim to work towards. When you don't know what you want in life, that's okay. Set multiple small goals and go for it. At the end of the year, you will be surprised how much you have attained.

I can't wait for 2012 to come.