Hello!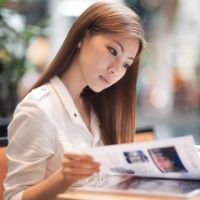 Hihi! I am Serene Heng:) I was born on 22 December 1988, a huge baby who weighed over 9 pounds. I grew up in a humble house, raised by my adorable parents. I have two elder sisters, 4 nieces, 1 nephew, and 1 rabbit. Hahaha はじめまして。 どうぞよろしくお願いします!



Send me your love letters!




2015 Resolutions

1) Learn how to swim
2) Learn to speak the Japanese language
3) Go for dance classes
4) Take part in Oschool Dance Recital
5) Help my P6 students do well for PSLE
6) Decent savings in my bank
7) Run 100km by 2013



Nuffnang




Movies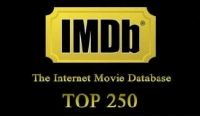 Archives
Hatched
`°•.¸¸.•°` Friday, December 30, 2011
`°•.¸¸.•°`

I am not exactly a poor girl, but neither am I uber rich. I was born and raised up in a humble middle income family. My parents worked hard to keep my stomach full, and that happened for two decades, at least.

I have been through enough hardship to bring money home and to keep up with my grades in school. But I think I haven't quite experienced the true adversity some people might already have went through countless times in life.

Unfortunately, I get this premonition that my turn is coming.

Call me superstitious, call me old-fashioned traditional thinking kid. But after reading a couple of 2012 龙年运辰 books, I was told that it is not going to be an easy year for me. And I think I am starting to sense vicious venom eating into my veins.

Come what may, I know my "antidotes" will stay by me, through good times and bad. ;)

A reminder to all 牛, 龙, 羊, 狗, go and pray to your 太岁爷!