Hello!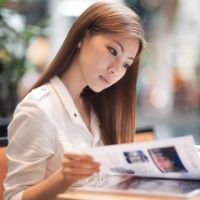 Hihi! I am Serene Heng:) I was born on 22 December 1988, a huge baby who weighed over 9 pounds. I grew up in a humble house, raised by my adorable parents. I have two elder sisters, 4 nieces, 1 nephew, and 1 rabbit. Hahaha はじめまして。 どうぞよろしくお願いします!



Send me your love letters!




2015 Resolutions

1) Learn how to swim
2) Learn to speak the Japanese language
3) Go for dance classes
4) Take part in Oschool Dance Recital
5) Help my P6 students do well for PSLE
6) Decent savings in my bank
7) Run 100km by 2013



Nuffnang




Movies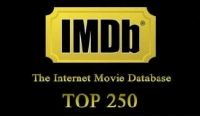 Archives
Hate
`°•.¸¸.•°` Thursday, November 10, 2011
`°•.¸¸.•°`

I think a lot of people just can't wait to see me go down, crushing all the walls that I've built. You know, if you aren't supportive about anything I have done or am doing, the least you can do is to not discourage me. Double negative. I got your point. Maybe you are just trying to keep me in track lest I go astray upon climbing up. Maybe I have mistaken your kindness for something else. But yea, thanks for watching me.

Today was another camp-at-home day. So in order to waste another day away, I decided to learn a little Korean through the web. The words I have written down are probably wrong. But who cares right?