Hello!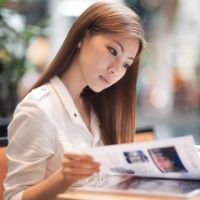 Hihi! I am Serene Heng:) I was born on 22 December 1988, a huge baby who weighed over 9 pounds. I grew up in a humble house, raised by my adorable parents. I have two elder sisters, 4 nieces, 1 nephew, and 1 rabbit. Hahaha はじめまして。 どうぞよろしくお願いします!



Send me your love letters!




2015 Resolutions

1) Learn how to swim
2) Learn to speak the Japanese language
3) Go for dance classes
4) Take part in Oschool Dance Recital
5) Help my P6 students do well for PSLE
6) Decent savings in my bank
7) Run 100km by 2013



Nuffnang




Movies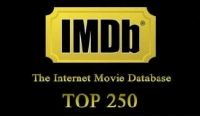 Archives
happy!






So I managed to solve my Windows 7 problem all by myself. All thanks to Google search engine and Google Chrome. You have officially won my heart over Internet Explorer. No more ugly default thumbnail pictures. I have also learnt to convert my YEA! I have also learnt to convert my word files to PDF. How awesome is that. I learning so much more about the usage of Acrobat. They are really pretty amazing. I didn't know they have so many other functions that would come in handy in the future. Then, I have downloaded idiot-proof photo editing software that can put on make-up for me digitally. Many thanks to Candleghost! Now I can take picture even without make-up on! Ah, the vain part of me. Hehehehe.





I met up with my beloved Michelle on ne last month to buy a perfect gift for the boyfriend. In the end, we both agree Calvin Khein's shirt is the best. The quality is so atas and comfortable those from Armarni Exchange just cannot fight.