Hello!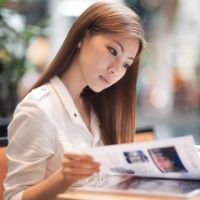 Hihi! I am Serene Heng:) I was born on 22 December 1988, a huge baby who weighed over 9 pounds. I grew up in a humble house, raised by my adorable parents. I have two elder sisters, 4 nieces, 1 nephew, and 1 rabbit. Hahaha はじめまして。 どうぞよろしくお願いします!



Send me your love letters!




2015 Resolutions

1) Learn how to swim
2) Learn to speak the Japanese language
3) Go for dance classes
4) Take part in Oschool Dance Recital
5) Help my P6 students do well for PSLE
6) Decent savings in my bank
7) Run 100km by 2013



Nuffnang




Movies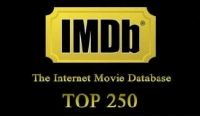 Archives
Dream
`°•.¸¸.•°` Monday, November 7, 2011
`°•.¸¸.•°`
This was the second time I dreamt of that same magnificent scene I visited few months ago. It was hidden amongst the greeneries, located inside a cave that was far away from the urban areas. I could still remember I gasped at the vast amount of air and space within after entering via a relatively small opening. The sound of clear blue water splashing against the rocks was simply brillant. I felt as it I was transported back to the olden days, where humans dressed in long apparels that covered the limbs. Both female and male wore long hair, and usually the ladies have fanciful hair accessories on their heads.
I want to go back there again.