Hello!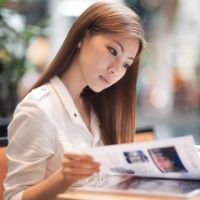 Hihi! I am Serene Heng:) I was born on 22 December 1988, a huge baby who weighed over 9 pounds. I grew up in a humble house, raised by my adorable parents. I have two elder sisters, 4 nieces, 1 nephew, and 1 rabbit. Hahaha はじめまして。 どうぞよろしくお願いします!



Send me your love letters!




2015 Resolutions

1) Learn how to swim
2) Learn to speak the Japanese language
3) Go for dance classes
4) Take part in Oschool Dance Recital
5) Help my P6 students do well for PSLE
6) Decent savings in my bank
7) Run 100km by 2013



Nuffnang




Movies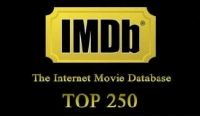 Archives
sick

`°•.¸¸.•°` Sunday, October 2, 2011

`°•.¸¸.•°`

Falling sick is not fun. The virus in my body affected my appetite to such a great extent I didn't feel like eating anything. I had to force food down my stomach because most of the medicine prescribed to me were supposed to be taken after meals. I don't want any more of my organs to suffer with me. The only thing I love about flu medicine is that they will make me drowsy, putting me to a nice, good sleep that I haven't enjoy for a while. Okay, the drowsiness is kicking in already. Signing off~

Photo credits to Mike.