Hello!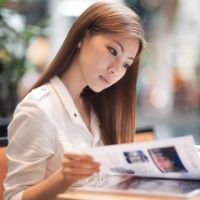 Hihi! I am Serene Heng:) I was born on 22 December 1988, a huge baby who weighed over 9 pounds. I grew up in a humble house, raised by my adorable parents. I have two elder sisters, 4 nieces, 1 nephew, and 1 rabbit. Hahaha はじめまして。 どうぞよろしくお願いします!



Send me your love letters!




2015 Resolutions

1) Learn how to swim
2) Learn to speak the Japanese language
3) Go for dance classes
4) Take part in Oschool Dance Recital
5) Help my P6 students do well for PSLE
6) Decent savings in my bank
7) Run 100km by 2013



Nuffnang




Movies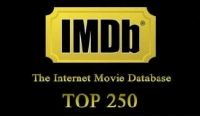 Archives
Enle's full month dinner

Frequency. It was an amazing movie about time travel where the father from the past spoke to his son from the present. Love it. ;)

Last week was Baby Enle's full month birthday dinner. My little niece is growing up inch by inche, and so are my wrinkles. *CRIES*. Before I head out for the dinner, I went to meet my Michelle on ne for lunch. In the end, we retreated back to my rabbit hole.