Hello!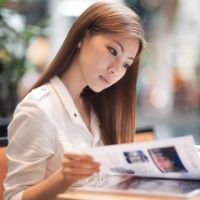 Hihi! I am Serene Heng:) I was born on 22 December 1988, a huge baby who weighed over 9 pounds. I grew up in a humble house, raised by my adorable parents. I have two elder sisters, 4 nieces, 1 nephew, and 1 rabbit. Hahaha はじめまして。 どうぞよろしくお願いします!



Send me your love letters!




2015 Resolutions

1) Learn how to swim
2) Learn to speak the Japanese language
3) Go for dance classes
4) Take part in Oschool Dance Recital
5) Help my P6 students do well for PSLE
6) Decent savings in my bank
7) Run 100km by 2013



Nuffnang




Movies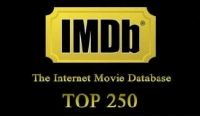 Archives
Saturday

`°•.¸¸.•°` Friday, September 16, 2011

`°•.¸¸.•°`

Good Saturday morning everyone!

Dug out this old picture of me that was taken last year. I love the happy and vibrant colours of this photo. And of course, I love my long hair. Aunty Heng has short hair now and it totally speaks a lot about my current status as a 姨姨。



It's a little to early in the morning for Blink 182. I need more birds chirping and piano playing. Today is a totally awesome day to sleep in, but I decided to against wasting any more of my time so I booted myself off the bed. It is a great feeling to know you are early and have ample time for yourself.

I hope that this cooling Saturday brings about happy memories for you today;) Enjoy!