Hello!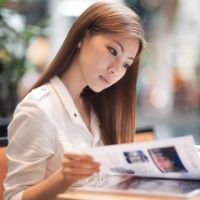 Hihi! I am Serene Heng:) I was born on 22 December 1988, a huge baby who weighed over 9 pounds. I grew up in a humble house, raised by my adorable parents. I have two elder sisters, 4 nieces, 1 nephew, and 1 rabbit. Hahaha はじめまして。 どうぞよろしくお願いします!



Send me your love letters!




2015 Resolutions

1) Learn how to swim
2) Learn to speak the Japanese language
3) Go for dance classes
4) Take part in Oschool Dance Recital
5) Help my P6 students do well for PSLE
6) Decent savings in my bank
7) Run 100km by 2013



Nuffnang




Movies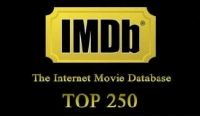 Archives
La barra di vino
`°•.¸¸.•°` Wednesday, September 28, 2011
`°•.¸¸.•°`
Last week, I did an event at
La Barra Di Vino
. It is a wine bar nested at 11 Mohamed Sultan Road, Level 1, just beside the popular hangout KTV/pub, Beds. The main theme of the decoration inside was red, and I thought that was pretty modern and classy.
Photo credits to Mike aka candleghost~~
That night, I worked together with 3 other gorgeous girls: Cheek, Mable and Noelle. All 3 of them are younger than me. HUR!
Black, was the colour code of the night.
Wacoal, the lingerie brand, had a fashion show and models were seen strutting down the walkway in their undergarments. Please don't nose bleed.
When people drink, they do funny things that don't make sense.
Singer Alicia mesmerizing us with her deep voice.
Yum Seng.
The manager and the boss.
;)
More events please!