Hello!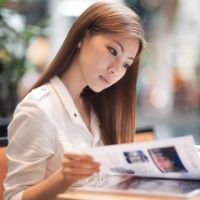 Hihi! I am Serene Heng:) I was born on 22 December 1988, a huge baby who weighed over 9 pounds. I grew up in a humble house, raised by my adorable parents. I have two elder sisters, 4 nieces, 1 nephew, and 1 rabbit. Hahaha はじめまして。 どうぞよろしくお願いします!



Send me your love letters!




2015 Resolutions

1) Learn how to swim
2) Learn to speak the Japanese language
3) Go for dance classes
4) Take part in Oschool Dance Recital
5) Help my P6 students do well for PSLE
6) Decent savings in my bank
7) Run 100km by 2013



Nuffnang




Movies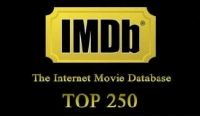 Archives
Harley Davidson

`°•.¸¸.•°` Thursday, September 29, 2011

`°•.¸¸.•°`

I cannot exclaim how much I enjoy this evening Harley Davidson's photoshoot. I bought my new detachable clip-on hair extensions and my modelling feel just came rushing back to me. I worked hard during shoots, trying out poses that I have never done before. I am pretty sure by tomorrow my muscles will be aching. The session was serious, yet unexpectedly enjoyable. Hahahah. I hope this Sunday morning shoot will be the same as well. I can't wait for the photographers to tag me their end products. Here's some sneak preview! ;)

Credits to HanWei for the photos and Rave for the bike. And of coz, Mike for organizing the shoot !








The old Serene Heng is back. ;)