Hello!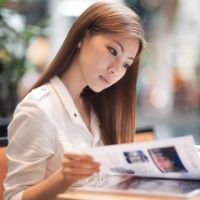 Hihi! I am Serene Heng:) I was born on 22 December 1988, a huge baby who weighed over 9 pounds. I grew up in a humble house, raised by my adorable parents. I have two elder sisters, 4 nieces, 1 nephew, and 1 rabbit. Hahaha はじめまして。 どうぞよろしくお願いします!



Send me your love letters!




2015 Resolutions

1) Learn how to swim
2) Learn to speak the Japanese language
3) Go for dance classes
4) Take part in Oschool Dance Recital
5) Help my P6 students do well for PSLE
6) Decent savings in my bank
7) Run 100km by 2013



Nuffnang




Movies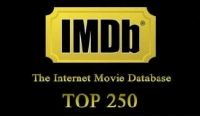 Archives
Baby Enle
`°•.¸¸.•°` Friday, September 16, 2011
`°•.¸¸.•°`
Baby Enle opened her eyes! Say hello to this little one here. ;) All of us have been trying to figure out who Enle resembles more. Me thinks that this young lady has a face unique to herself, but it was an unanimous call that she has that look that everyone adores.
Baby cot. Right now, her size fits the width of the cot nicely. Few months later, she will be sleeping parallel to the length of the cot. And before you know it, the cot will be too small for her.






Sharing with you an exclusive video I took of Zhiheng and Enxi singing. Pardon the shakiness because they made me laugh so hard I was already trying my best not to snigger. Hehehe love you two baobeis. Try figuring out what they were singing. I think Enxi will really fly if not for the baby chair. Hahaha.




But tonight I'm loving you!