Hello!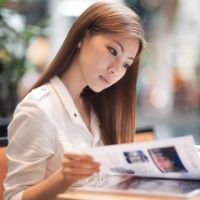 Hihi! I am Serene Heng:) I was born on 22 December 1988, a huge baby who weighed over 9 pounds. I grew up in a humble house, raised by my adorable parents. I have two elder sisters, 4 nieces, 1 nephew, and 1 rabbit. Hahaha はじめまして。 どうぞよろしくお願いします!



Send me your love letters!




2015 Resolutions

1) Learn how to swim
2) Learn to speak the Japanese language
3) Go for dance classes
4) Take part in Oschool Dance Recital
5) Help my P6 students do well for PSLE
6) Decent savings in my bank
7) Run 100km by 2013



Nuffnang




Movies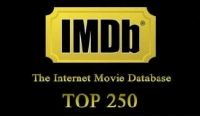 Archives
my last

`°•.¸¸.•°` Wednesday, August 17, 2011

`°•.¸¸.•°`

Today, I was informed that my last day would be on 23rd August, which is only less than a week from now. I felt that it was too early for me to take surrender my staff pass permanently, so I requested to push back my last day to the 3rd September. There are still so many places that I have yet to leave a piece of me behind. I am not done with you, RWS.

It is hard to see people go. I just didn't imagine it would be my turn so soon. 我也很舍不得,但是我必须要走。要懂得放下,才会拥有得更多。

Life is going get interesting again in September. Kuala Lumpur trip with Mr and Mrs Heng, and batam trip with Jess, Giam and Val, and I foresee that there's gonna be so much more crazy partying and mahjong marathon nights to come.

P.S Milo at night gives you itchy and sore throat. Bad idea.

Happy birthday Mama Heng!