Hello!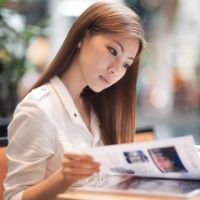 Hihi! I am Serene Heng:) I was born on 22 December 1988, a huge baby who weighed over 9 pounds. I grew up in a humble house, raised by my adorable parents. I have two elder sisters, 4 nieces, 1 nephew, and 1 rabbit. Hahaha はじめまして。 どうぞよろしくお願いします!



Send me your love letters!




2015 Resolutions

1) Learn how to swim
2) Learn to speak the Japanese language
3) Go for dance classes
4) Take part in Oschool Dance Recital
5) Help my P6 students do well for PSLE
6) Decent savings in my bank
7) Run 100km by 2013



Nuffnang




Movies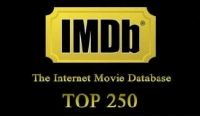 Archives
Kids just wanna have fun .

`°•.¸¸.•°` Friday, August 19, 2011

`°•.¸¸.•°`

Decided to drop by my sister house and visit my twins 爱爱 on my off day. Little did I expect myself to make poor didi Zhiheng cry TWO times within that short hour plus span. I guess my eyes were too monstrous-looking big for his likings. Awww.. 姨姨爱你们。Such adorable beings. On a happier note, another cutie Enle (younger sister of them two) will be popping out this 13th September. I gotta start preparing myself mentally to get used to smelly poo poo stains on my hands. :)



Zhiheng 弟弟
Enxi 姐姐



Sunshine Smile Winner goes to Zhiheng. Hahaha.