Hello!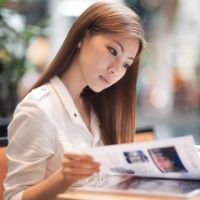 Hihi! I am Serene Heng:) I was born on 22 December 1988, a huge baby who weighed over 9 pounds. I grew up in a humble house, raised by my adorable parents. I have two elder sisters, 4 nieces, 1 nephew, and 1 rabbit. Hahaha はじめまして。 どうぞよろしくお願いします!



Send me your love letters!




2015 Resolutions

1) Learn how to swim
2) Learn to speak the Japanese language
3) Go for dance classes
4) Take part in Oschool Dance Recital
5) Help my P6 students do well for PSLE
6) Decent savings in my bank
7) Run 100km by 2013



Nuffnang




Movies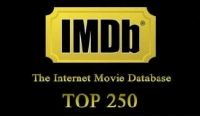 Archives
love message
`°•.¸¸.•°` Friday, March 11, 2011
`°•.¸¸.•°`
"Baby, I think I need to tell you something. I am not gonna leave you. Neither will I anytime in the future. Even if you are sick, antibiotics will do the trick, after which you won't have it anymore. I am taking the necessary precautions not because I'm afraid of you but it's better that one is sick than both get it. Because the costs are high! You get what I mean baby? I am not afraid of you. Both of us will be sick one day when we are old. I will still stand by you then like how I do now because I know you will do the same for me. Do you understand what I'm saying my only sweetheart? You will always be my only one. I know it right from the start. Not because I woke up asking myself if we should still be together. It's not even a point of consideration if we should be together. I have to be with you. Now. Next year. Ten, twenty years down. So you don't anyhow think k. It's just prevention, not a matter of whether or not I am afraid of you baby. I still love you a lot you know? What would I be to leave you when you needed me the most right?..."