Hello!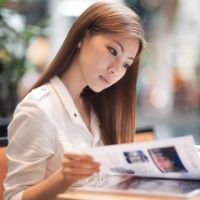 Hihi! I am Serene Heng:) I was born on 22 December 1988, a huge baby who weighed over 9 pounds. I grew up in a humble house, raised by my adorable parents. I have two elder sisters, 4 nieces, 1 nephew, and 1 rabbit. Hahaha はじめまして。 どうぞよろしくお願いします!



Send me your love letters!




2015 Resolutions

1) Learn how to swim
2) Learn to speak the Japanese language
3) Go for dance classes
4) Take part in Oschool Dance Recital
5) Help my P6 students do well for PSLE
6) Decent savings in my bank
7) Run 100km by 2013



Nuffnang




Movies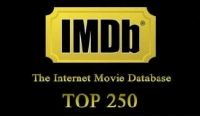 Archives
Tricia's Wedding

`°•.¸¸.•°` Friday, February 11, 2011

`°•.¸¸.•°`

On the 31st of January, it was Aunty Tricia's and Aaron's wedding held at Grand Copthrone Waterfront! Congratulations! Aunty Tricia is 180cm tall while her husband is 190cm. Even after wearing my tallest pair of heels that night, I still looked like a midget beside the tall couple. Hahaha. They say women look best in wedding gown. I couldn't agree more. Aunty Tricia was gorgeous that night! Hahaha.

Tricia and I worked together in RWS casino, hence many of our colleagues were invited. Like..


Crazy woman Elina Chongggg
Pretty Sabrina aka Sabana aka 三边 aka sabbie ~ Haha
Rosieee~
Team Lead Jackieee.
Lenny!
P.S I love my dress.
Xiao Ming, who pretended to propose with Aunty Tricia's gigantic ring from her friend. Haha.
I told you I love my dress.Do you?
After the celebration, 10+ of us continued Part 2 of the celebration at Lunar. Again. Hahaha.
The beautiful ladies: Pammy, Jessie, Elina, Me, Linda, Gabrielle

We rocked the night!