Hello!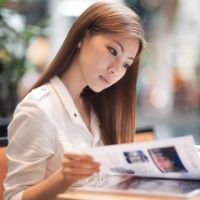 Hihi! I am Serene Heng:) I was born on 22 December 1988, a huge baby who weighed over 9 pounds. I grew up in a humble house, raised by my adorable parents. I have two elder sisters, 4 nieces, 1 nephew, and 1 rabbit. Hahaha はじめまして。 どうぞよろしくお願いします!



Send me your love letters!




2015 Resolutions

1) Learn how to swim
2) Learn to speak the Japanese language
3) Go for dance classes
4) Take part in Oschool Dance Recital
5) Help my P6 students do well for PSLE
6) Decent savings in my bank
7) Run 100km by 2013



Nuffnang




Movies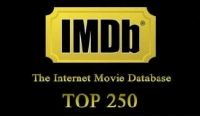 Archives
Chu Yi
`°•.¸¸.•°` Tuesday, February 8, 2011
`°•.¸¸.•°`
On the first day of the Lunar New Year, I had to report to work at 830am. While I couldn't tag along my family members as they visited our close relatives and friends, I make do with what I had and wore my new year clothes to work. I was expecting 90% of my Chinese colleagues to be wearing red. But I was wrong. Most came in their usual outfit. Funny, but it was Dai Zeh and I who wore alike! Huat ah! Some commented that our dressings fit Christmas season more than New Year. I had to agree to some extent. But anyhow, it is still red! And you have to wear red on Chu Yi! Hahaha.