Hello!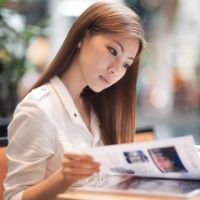 Hihi! I am Serene Heng:) I was born on 22 December 1988, a huge baby who weighed over 9 pounds. I grew up in a humble house, raised by my adorable parents. I have two elder sisters, 4 nieces, 1 nephew, and 1 rabbit. Hahaha はじめまして。 どうぞよろしくお願いします!



Send me your love letters!




2015 Resolutions

1) Learn how to swim
2) Learn to speak the Japanese language
3) Go for dance classes
4) Take part in Oschool Dance Recital
5) Help my P6 students do well for PSLE
6) Decent savings in my bank
7) Run 100km by 2013



Nuffnang




Movies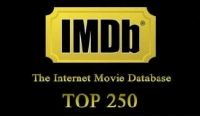 Archives
How do you know...?
`°•.¸¸.•°` Sunday, November 21, 2010
`°•.¸¸.•°`

How do you know if he is The One?

Seriously, I doubt anyone knows. We plunged head-first into the love, and then convinced ourselves and the people around us that no, we didn't make the wrong decision. In a relationship, we are bound to get hurt. Our hearts get torn apart, leaving open wounds that may never heal. Still, we choose to believe right from the start that he is my prince, the one who will save me from danger, the one who will meet me at the end of aisle with our wedding rings, the one who will raise 3 kids with me, and the one who will hold my hand until my very last breath. It's a nice little fairytale that we dream to materialise one day.

No matter how great the "Prince" candidates might be, they will hurt us somehow. We can only bet on our luck to trust that we have picked the right one; One that is worthy enough for us to bear the pain.