Hello!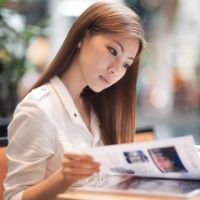 Hihi! I am Serene Heng:) I was born on 22 December 1988, a huge baby who weighed over 9 pounds. I grew up in a humble house, raised by my adorable parents. I have two elder sisters, 4 nieces, 1 nephew, and 1 rabbit. Hahaha はじめまして。 どうぞよろしくお願いします!



Send me your love letters!




2015 Resolutions

1) Learn how to swim
2) Learn to speak the Japanese language
3) Go for dance classes
4) Take part in Oschool Dance Recital
5) Help my P6 students do well for PSLE
6) Decent savings in my bank
7) Run 100km by 2013



Nuffnang




Movies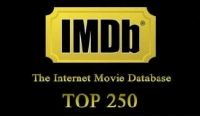 Archives
=(

`°•.¸¸.•°` Sunday, November 28, 2010

`°•.¸¸.•°`

Work hasn't been all smooth lately. Just yesterday, I think I lost a friend, or two, or maybe more because of an incident that took place during working hours. I am not out to wage a vendetta against anyone. All I wanted was to go to work and back home safely at the end of the day. It seemed to be impossible though.

I have talked to a couple of people, including my dad and baby rabbit. I broke down on the bus and again when I hugged baby rabbit at home. I felt it was my fault, that maybe I did something wrong or could have done it better. But those who knew the case told me I wasn't to blame. Nonetheless, I apologised to you, although I think it didn't make any difference. Probably we won't be speaking to each other for a while now.

It's a tough process, trying to blend into the working society and accepting the full force of hierarchical powers. I hate it.