Hello!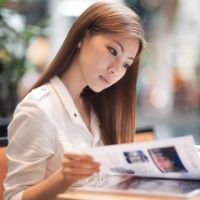 Hihi! I am Serene Heng:) I was born on 22 December 1988, a huge baby who weighed over 9 pounds. I grew up in a humble house, raised by my adorable parents. I have two elder sisters, 4 nieces, 1 nephew, and 1 rabbit. Hahaha はじめまして。 どうぞよろしくお願いします!



Send me your love letters!




2015 Resolutions

1) Learn how to swim
2) Learn to speak the Japanese language
3) Go for dance classes
4) Take part in Oschool Dance Recital
5) Help my P6 students do well for PSLE
6) Decent savings in my bank
7) Run 100km by 2013



Nuffnang




Movies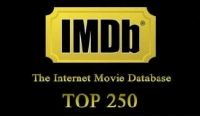 Archives
心血来潮
`°•.¸¸.•°` Friday, November 19, 2010
`°•.¸¸.•°`

Today Miss Melody showed me a super cool IPhone application. It's called "Soundhound". It is an application where you sing or hum the song for approximately 10 seconds and the app will tell you the song title, artiste's name, lyrics etc. Ultra cool right.

I have applied for 6 days leave in December. I am not sure whether it has been approved but I certainly hope it does. I am desperately in need of a break, a period of time for my body to rest and recharge. Shift work burns out every cell in your body, leaving you looking like a walking zombie the next day. No joke.
Okay, tonight is the last of my night shift for the month. Looking forward to the release of the December's schedule! =)

Sharing with you, a video a did for M. Hohoho. It's on my facebook.




*please help me click on the advertisement on the top right hand corner! Thank you!