Hello!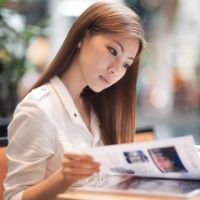 Hihi! I am Serene Heng:) I was born on 22 December 1988, a huge baby who weighed over 9 pounds. I grew up in a humble house, raised by my adorable parents. I have two elder sisters, 4 nieces, 1 nephew, and 1 rabbit. Hahaha はじめまして。 どうぞよろしくお願いします!



Send me your love letters!




2015 Resolutions

1) Learn how to swim
2) Learn to speak the Japanese language
3) Go for dance classes
4) Take part in Oschool Dance Recital
5) Help my P6 students do well for PSLE
6) Decent savings in my bank
7) Run 100km by 2013



Nuffnang




Movies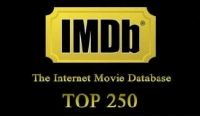 Archives
Paypal

`°•.¸¸.•°` Wednesday, September 22, 2010

`°•.¸¸.•°`

Totally love my blog song. Again, it is one of the songs I played on my blog years back.

I just bought a full set of housing for my blackberry. It was my very first attempt to purchase a good from ebay using paypal. I feel like a grown up now. Hahahahha. And I bought a pair of pants from livejournal too! I want to buy more pink goodies. Pink makes me happy. =D Oh nooooo, this shopping spree must stop!

Pay rolling into my account in 5 more days. Everybody say weeeeeeeeeeeeeee!

=D sayonara!