Hello!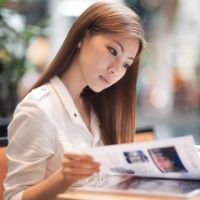 Hihi! I am Serene Heng:) I was born on 22 December 1988, a huge baby who weighed over 9 pounds. I grew up in a humble house, raised by my adorable parents. I have two elder sisters, 4 nieces, 1 nephew, and 1 rabbit. Hahaha はじめまして。 どうぞよろしくお願いします!



Send me your love letters!




2015 Resolutions

1) Learn how to swim
2) Learn to speak the Japanese language
3) Go for dance classes
4) Take part in Oschool Dance Recital
5) Help my P6 students do well for PSLE
6) Decent savings in my bank
7) Run 100km by 2013



Nuffnang




Movies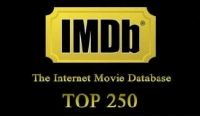 Archives
`°•.¸¸.•°` Monday, September 20, 2010

`°•.¸¸.•°`

HI! I am blogging using my Blackberry. This post is composed out of randomness because sereneheng is almost bored
to death at home. But ironically, I am actually enjoying the boredom. How often do you find yourself lying on your bed during a hot weekday afternoon, running out of things to do or entertainment to keep you in company? 做人要懂得惜福!

Last night, I slept 19 hours straight, a new personal record. Now you can imagine how tired I was. Night shifts really take a toll on the body. I was living the life of an owl, sleeping in the morning and up at night.

I guess no matter where you work at, politics is inevitable. Coincidentally, the hongkong dramas that I am watching now (宫心计,公主嫁到)drew out uncanny patterns of the real world that I found so familiar. My world is no longer filled with roses and blue sky. 尔虞我诈只为骑龙腾天. I don't like it.

Overnight, I became everyone's bestfriend. People whom I haven't spoken to for donkey years sent me an ultra friendly message asking me about my pay. Hello bestfriends, I'm not gonna reply.

Random; I see barley in my head. Hahaha

I don't know why but my nephew is afraid of my baby rabbit! Oh no! Didi don't be scare! Rabbit is a friendly pet! Hahahah.

One more thing. There are way TOO MANY blogshops in spore. If u haven't started but thought of opening one, don't.
Okay. Let me rest on my pink lil bed now. Goodnight.